Most Business Owners will agree that starting and running a business is no easy task. You have to worry about branding and marketing your company, creating and keeping an updated website to boost your online presence, and then you have to worry about your client's needs, as well. Without the right help, you may be running around like a chicken with its head cut off!
So, you know that your company needs a website, but you've just been too busy to get it started, right? Now you have no more excuses because Erf Tech will work with you to custom code a website that is specifically designed to optimize your business! With over 10 years of Web and Marketing experience, they will bring your company to its peak!
What if you already have an old website? No problem! Erf Tech can update your old site, and keep the domain name if you already own it. They can change it from unresponsive and boring, to mobile-friendly, and exciting!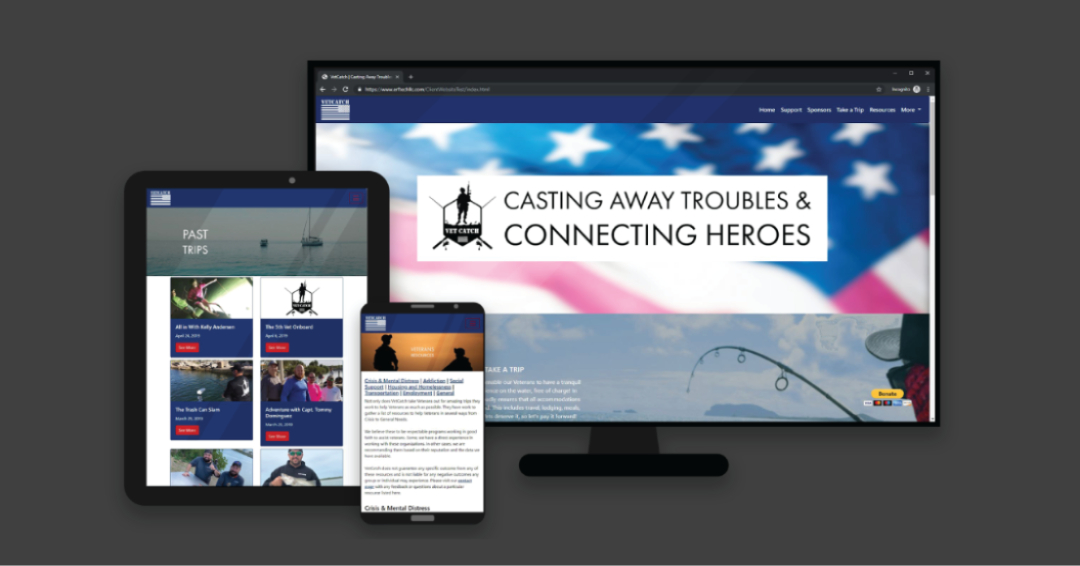 Erf Tech Offers Annual Marketing Help, as well!
Now, what if you're too busy to keep up with the beautiful new website that Erf Tech designed for you? No worries, Erf Tech offers annual marketing packages, as well! If you have been avoiding hiring on a full time marketing manager, Erf Tech has the solution for you, they will handle all your marketing year-round at a cost much less than hiring on your own marketing manager!
For more information, contact Erf Tech via email to SayHello@ErfTechLLC.com!
Labels: Marketing Package, Mobile Websites, Responsive Websites, Small Business, Website Design